Yay, a photo explosion! Dig that vest/beer combo.

For those who missed it, The Loft follows five married friends who share a loft where each of them bring their mistresses. When the body of an unknown woman is found in the loft, they begin to suspect one another of murder. They are shooting in New Orleans for the next few weeks.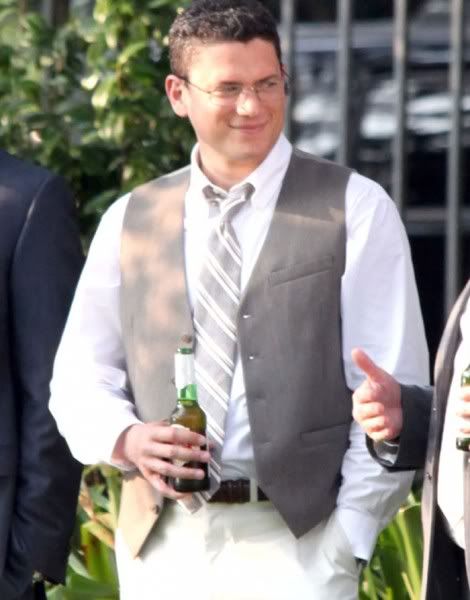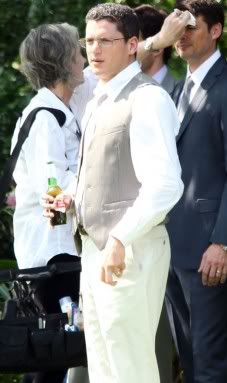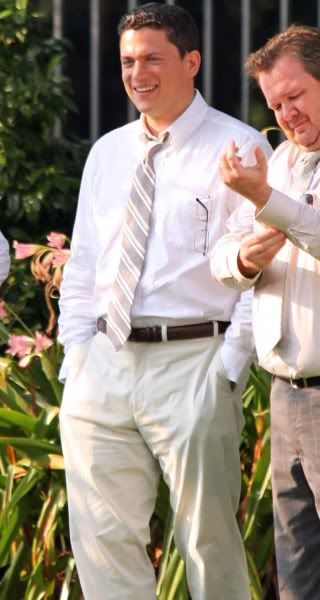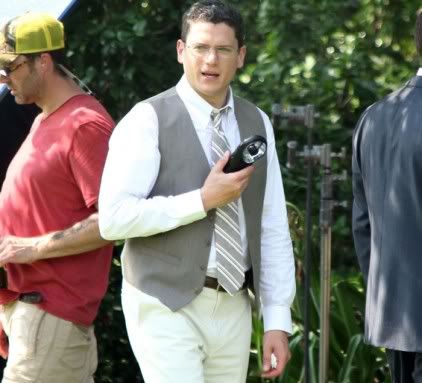 There are more here at wentworthmfclub and poeplepremier

Also, a behind the scenes video of here but they don't interview Wentworth.



Thanks to the Excommunicated girls for the links!